Hey what up? I'm an artist and illustrator known as "Hey Westermann" and Westermann Creative is my studio, located in Northwestern Ontario (more specifically, from Thunder Bay, Ontario)!
My creative studio was founded in January 2019 and registered in December 2020.
From my lovely little studio, I offer a range of professional creative and illustrative services such as book illustration, character design, custom portraits and graphic design.
If you're interested in connecting or working with me on your next project, please feel free to reach out via email. I promise I'm very friendly! ; -)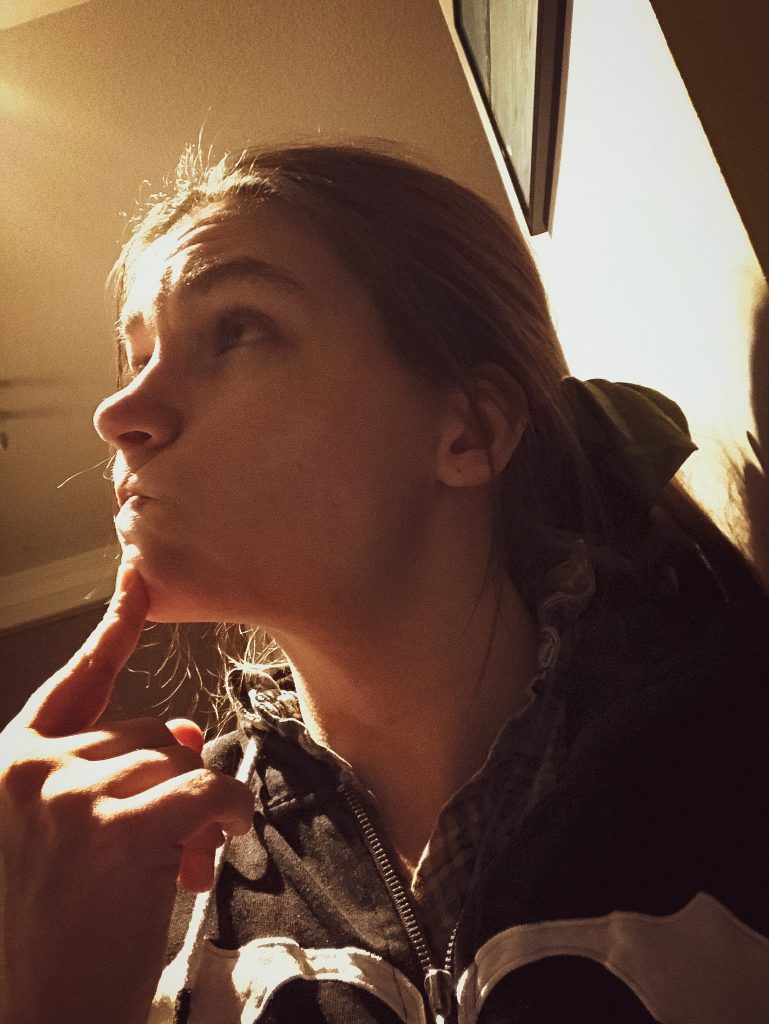 Appearances:
Thundercon 2019, vendor
The Virtual Craft Revival 2020, online vendor