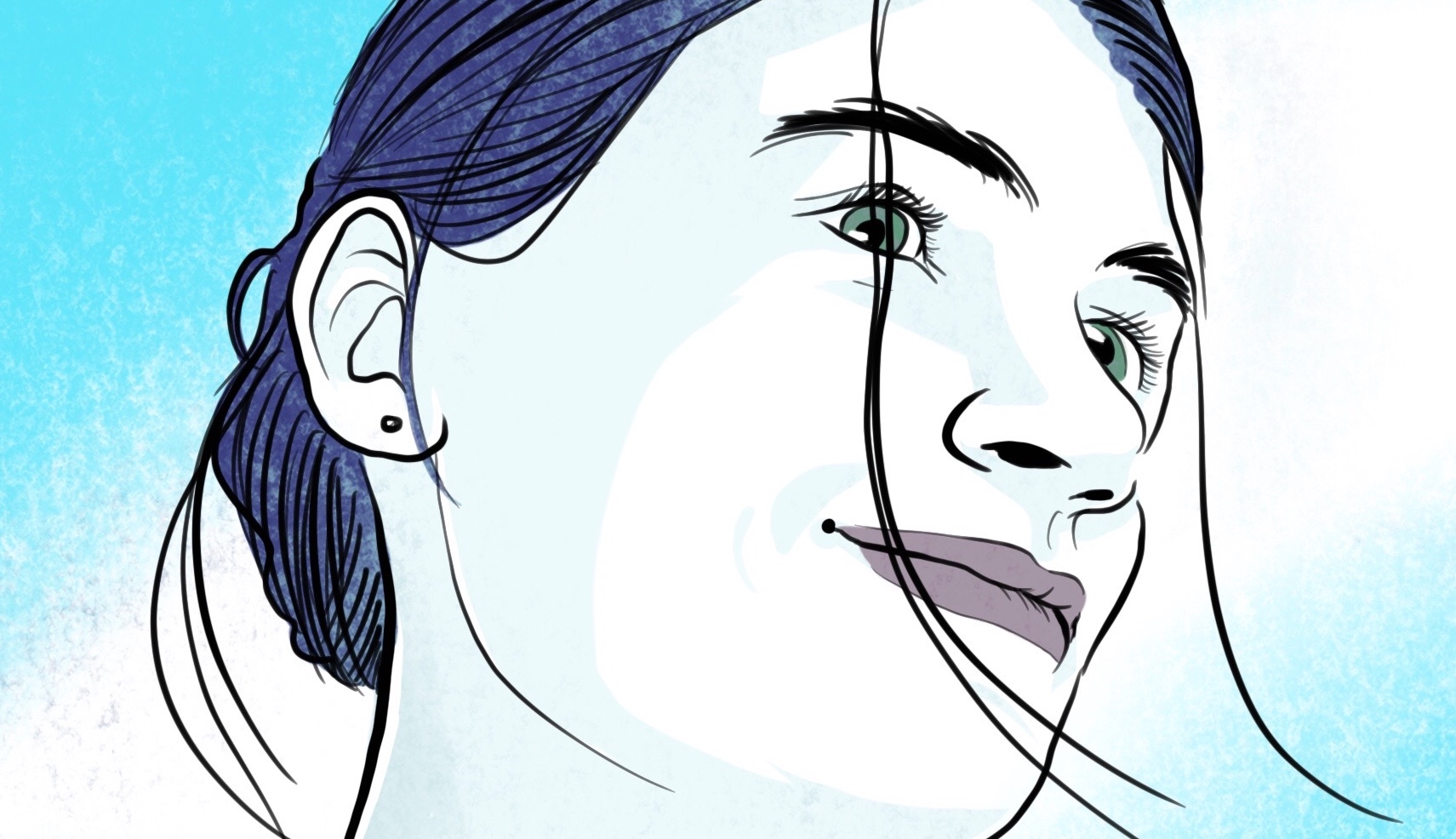 Here it is! The launch of my updated website and.. drumroll.. my blog! Finally! I've been dreaming about adding a blog for a while now and here is now. It feels great.
I've read that introductions are customary for new blog launches, so let's get into it…
I'm Lisa and I'm the illustrator and designer behind Westermann Creative. I live in a beautiful city called Thunder Bay, Ontario which is relatively small (population: somewhere around 100,000). Thunder Bay, which is often called TBAY by its locals, is surrounded by the beauty of nature! Lakes, rivers, waterfalls, hiking trails.. just stunning really! It's the place I've always known as my home. I live here with my husband and two boys working as a creative designer (graphic designer, web developer), and also an illustrator under my studio; Westermann Creative.
I've come some way in my illustrative career and explored a lot of different creative skills. I used to call myself a skill collector, because I'd always journey off into new creative hobbies. This is one of the reasons I thought a blog and journaling my adventures could be fun!
My plan for this blog is to share my creative flow and help inspire and grow other artists skills.
And with that, I thought I'd just dive into a list of topics I'm planning to discuss with my new blog:
Art and crafting tutorials
Product reviews
Sharing works from other creatives
Provide free downloadable resources
As I'm a mom, I'll probably share lots of kids craft ideas and stuff (haha)
But also, crafts for adults too! 😉
Plus lots more that I will come up with as I go.
There! Intro complete. With all that said, I hope my intro did it for you, and if I've still got you reading, I hope you'll hang with me until my next post. I'm new at this, so feel free to leave a comment below or connect with me on social media if you have any ideas, comments or feedback!
Until then… Cheers!
Lisa